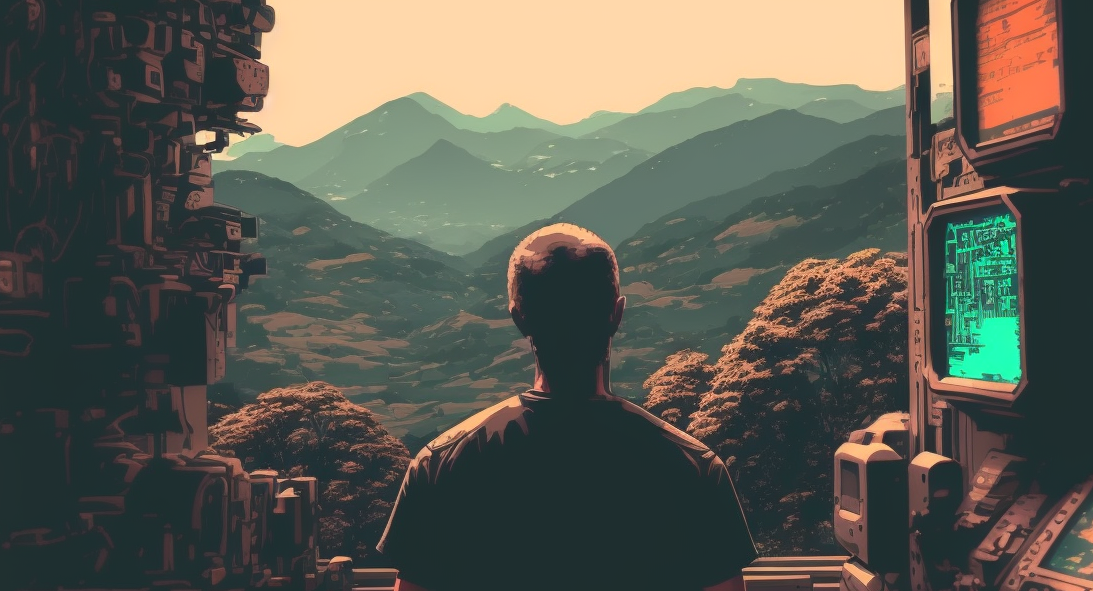 My name is Oleh (friends call me Olich).
💻 Full Stack Engineer with a fascination for distributed systems, blockchains, and cloud development.
🔭 I'm able to write code in Rust, TypeScript, Java, C# and build frontends using React/Next.js.
🧑‍🚀 Passionate about exploring and implementing innovative tech solutions.
🗺️ Energetic, self-motivated and travel addicted.
---
👨🏼‍💻 Technical Experience ( 7 yrs. 4 mths. )
Technologies used: AWS, Terraform, CircleCi, T-SQL, Rust, Solidity, Ethereum, Polygon, PostgreSQL, OpenZeppelin, Fireblocks
Technologies used: T-SQL, SQL Server, TypeScript, Nodejs, Java, Spring Boot, Maven, Jasper
Technologies used: HTML, CSS, Sass, Vue, JavaScript, C#, T-SQL, SQL Server, .NET/.NET Core, SignalR, Unity, Unreal Engine 4
Technologies used: C#, T-SQL, SQL Server, .NET/.NET Core, VB.NET
---
👨🏼‍🎓 Education
@ MasterZ, Online - (Oct 2021 - Feb 2022 ◦ 4 mths. )
MasterZ "Blockchain and Digital assets" is a business oriented educational training program that enables you to have a clear 360° view of the Blockchain technology and of the world of Digital Assets.
Syllabus: Blockchains, Smart Contracts, Token & NFT, Cryptocurrencies and more…
---
💬 Languages
Ukrainian: Native
Italian: Advanced (C1)
English: Upper-Intermediate (B2)

---
🎨 Free Time
🎧 Techno | Deep House | HipHop
📚 Dan Brown | Kevin D. Mitnick | Robert C. Martin …
✈️ Spain | Portugal | Netherland | Greece | The Whole World 🌎
🥋 Ninjutsu | Boxing 🥊
📺 Hackers | Friends | How I Met Your Mother | Silicon Valley | Tarantino's films …
💻 Blockchain Technology | DLT